What we've been up to lately
Outside of working with our clients, we spend some time working on side projects.

A restaurant health inspection reports aggregator. We gather inspection reports from hundreds of thousands of Canadian and American food establishments and aggregate them with Groupon deals, data from Google, Yelp and Zomato to provide the user with a rich collection of information about the favorite local restaurants.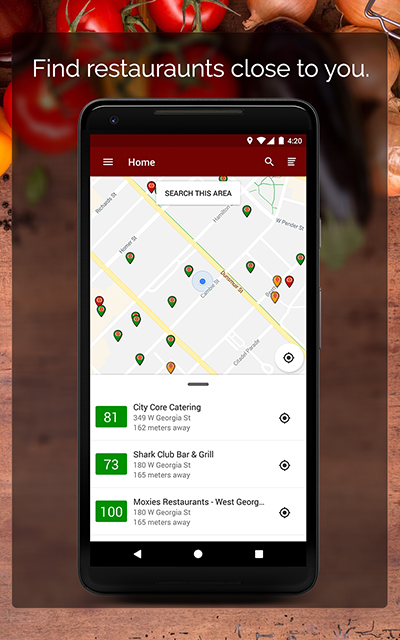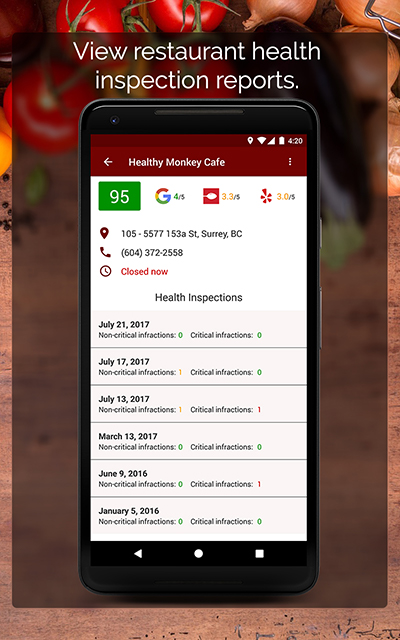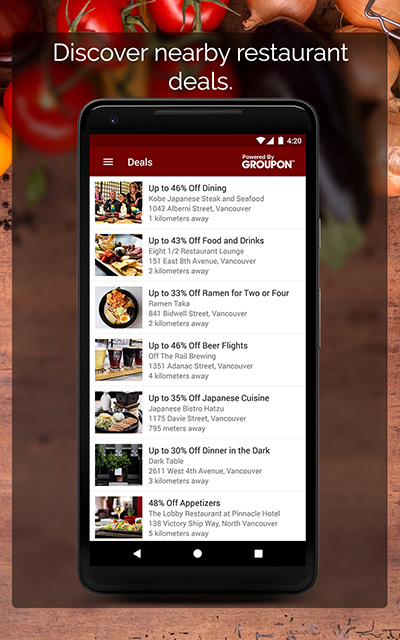 A Chrome extension, web, Android and iOS app for controlling and syncing Philips Hue lights with music.